Take care of the technical aspects of email delivery.
Email technology and standards are constantly evolving. You shouldn't need to stay on top of them. An outgoing email service needs to be carefully set up and properly maintained to be capable of performing. Easily send and track all of your emails, and forget headaches with email delivery.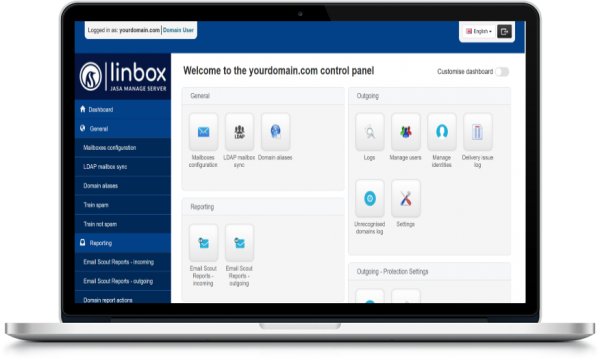 SMTP Relay is your email first-class courier
Set up in minutes. Deliver to inbox. Track your results.
Information:
We will help you to configure and integrate to your mail system
Addon feature:

Full Exclusive Dashboard
Self Checking
SPF & DKIM Support
SSL/TLS Support
Don't miss this opportunity to optimize your technology performance