Discover why our managed services is solution for your business.
We are different from your average managed services provider in many ways, but here are a few of our favorites to help you understand the benefits of working with a partner that truly cares about your business. Our mission is to help and empower people and businesses. Let us turn your technology headaches into a future-focused system that drives your business forward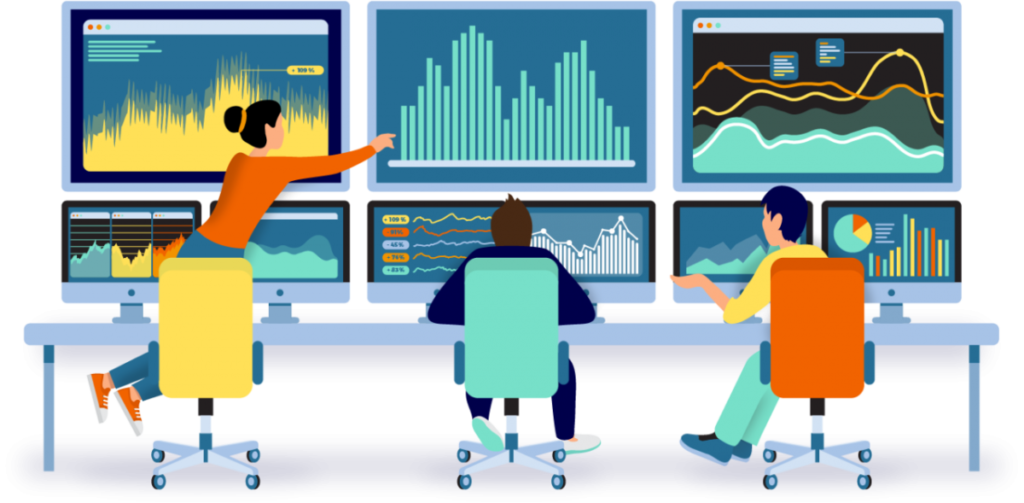 How we take your system to new heights.
Choose our service programs that designed to suit the specific requirements of your business.
Basic
Phone, SMS, Email, Chat Support
Advanced
Phone, SMS, Email, Chat Support
Ultimate
Phone, SMS, Email, Chat Support